Athnias is the vast desolate area around Ryka that contains almost no vegetation because of the infertile soil and rock there. The area have been pelted by extreme amounts of Archons during Yluxa, which is the cause of its sterile environment. The ground that makes up 90% of Athnias's surface is of radiant recombrium. It's a pale, silvery mineral that stretches out in-between the isolated islands in Athnias like a vast sea of ice.
Despite its deserted nature, Athnias houses the largest city on Terrahypt, Azecreas. Athnias is also home to the native Athnian Thilians who inhabit the few places that can sustain a stable infrastructure.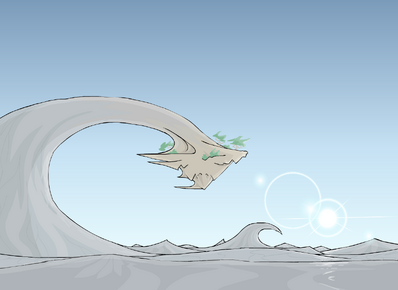 Ad blocker interference detected!
Wikia is a free-to-use site that makes money from advertising. We have a modified experience for viewers using ad blockers

Wikia is not accessible if you've made further modifications. Remove the custom ad blocker rule(s) and the page will load as expected.